Our Leadership Team has seen and done it all.
ABOUT
We have successfully delivered Innovative, State-of-the-Market, Technology-Based Solutions enabling Business Models and Performance Levels previously unattainable.
---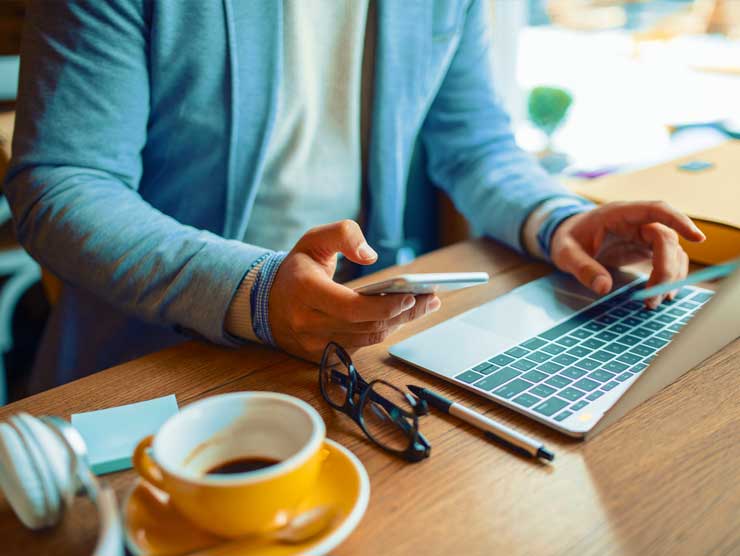 We can help you navigate Digitization, Artificial Intelligence, Advanced Data Analytics, Robotic Process Automation, and IoT. We can help you Transform your Business, Increase Revenues, Improve Margins, Reduce Operating Costs, Improve Liquidity, Streamline your Supply Chain, Merge and Carveout Businesses and Technologies.
We can help you with Business and Technology Strategies, Right-Sourcing NextGen Infrastructure Services, DevOps, Application Rationalization, ERP/CRM, and more. Let us help you enable your business and technologies in our changing world.